DNA Barcoding Wetlab Workshop [Postponed]
Jones Beach Energy & Nature Center, New York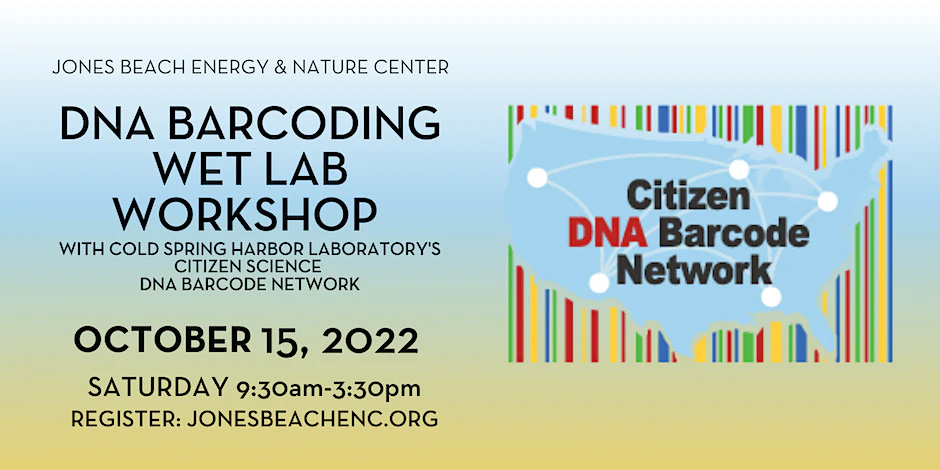 Saturday, October 15, 2022
9:30 AM 3:30 PM (Adults and Teens Ages 12+)
Join other citizen scientists to process Long Island insects for DNA sequencing!
In this all-day event, participants will familiarize themselves with the biodiversity of Jones Beach, with a focus on local ant, beetle, and mosquito groups.
This event is a follow up event to the collection event that occurred in June. During this wet lab workshop, our partners at Cold Spring Harbor Labs will introduce participants to the hands-on DNA isolation of the collected specimens, amplification of the DNA barcode region, and gel electrophoresis.
We will provide:
Lab equipment
Computers
DNA Specimens
You must bring: